Build your career with us
Shape the future of hedge fund infrastructure
We're on a journey to create better software experiences in an oldschool space, we're looking for ambitious, curious, and talented thinkers, operators, and builders to join us.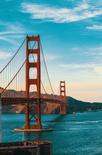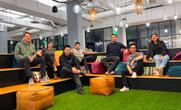 Values
Some of the things we care about:
Become more formidable
No one stays at any job forever. No matter where and when you go, we hope to make Repool a transformative growth experience.
Lean in
If you're at a startup, join for the right reasons and lean in - it's an arduous journey to build a world-class company.
Team, not family
We have fun but we like our seperate lives. No pressure or high frequency of team events.
Have a life outside work
Although we're a startup and work hard, we encourage employees to maintain work-life balance.
Company benefits
We care about our employees.
High Quality Insurance
Most startups offer "insurance". Repool offers 100% covered, actually high-quality health insurance.
Retirement Support
We don't just pay lip service to caring about our employees. Repool offers 401k with up to 4% match.
Uncommon Insurance
Company covered life insurance, short-term and long-term disability, and optional hospital, critical illness, voluntary life insurance.
Competitive Comp
We take a data-driven, transparent approach with a goal of being above market in both salary and equity.
Hybrid Work
Offices in NYC and SF, with part of the week at home and part of the week in-office.
Flexible Vacation
Need time off? No problem. Want to work from somewhere else for a while? That's cool too.
Open positions
Find your place
Repool has offices in New York City and San Francisco, and is hiring locally only unless otherwise noted.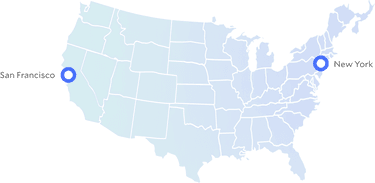 No specific position open, but still want to join?
We're always excited to connect with talented and passionate individuals, whether we can find a role now or to build a relationship for the future.
Career FAQs
How we think about hiring