Existing funds and Companies
The low-stress, tech-forward way to run your next fund
Make your next fund launch the best fund launch you've ever had.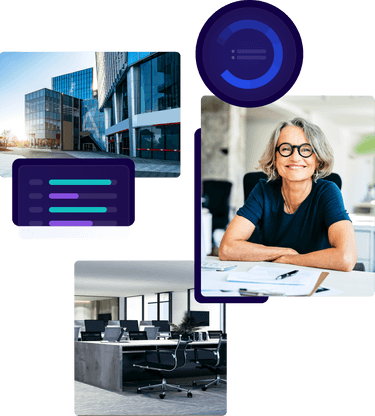 Hands off launch
Our verticalized fund services platform covers you for launch and ongoing backoffice, while our client services teams project manages as much as possible on your behalf.
Affordable complexity
From generic domestic funds to master-feeder funds with tax blockers and custom side letters, Repool partners with leading investment management law firm Lowenstein Sandler to build your perfect fund – affordably.
Custom data/API integrations
Unlike traditional administrators, our Silicon Valley engineering team is uniquely able and willing to build custom for you, leading to hands-off but accurate accounting, admin, and reporting.
---
Our platform
Your search can end here.
We do it all.
Whether you're launching your first or fifth fund, Repool simplifies your process and accelerates your timeline with our unified platform and hands on team that helps project manage your fund launch end-to-end.
What people are saying
"Way more responsive, knowledgeable, and easy to work with compared to any other fund services team we talked to. They get it."

Coinium
Defi Digital Asset Fund
What we offer
Solutions for any type of fund