Emerging managers
You've got the strategy and capital.
Let us handle the rest.
Gearing up to launch a fund, but overwhelmed with the traditional fund launch process? We get it. Repool takes things out of your hands so you can focus on what you do best.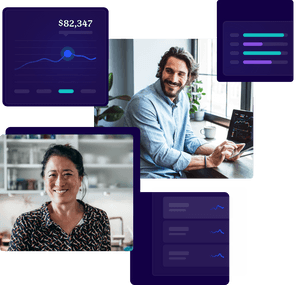 Ultra-fast, easy launch
We turn a traditionally months-long process filled with stress into mere weeks that are almost boring.
Transparent, friendly pricing
Keep your expenses predictable with a pricing model that has no hidden fees, no surprises, and extremely favorable billing.
Zero stress, unified experience
Say goodbye to managing a whole fund services team, dealing with unresponsive support, and conflicting answers. Say hello to Repool.
---
Peace of mind
Your search can end here.
We do it all.
Spend your time where it's the highest impact for your success, and let us spend our time taking care of what's not.
What people are saying
"Way more responsive, knowledgeable, and easy to work with compared to any other fund services team we talked to. They get it."
Coinium
Defi Digital Asset Fund
Solutions
Learn about our fund offerings